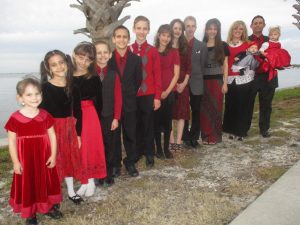 Ps 127:3 Lo, children are an heritage of the LORD: and the fruit of the womb is his reward.
David & Jill are so thankful for the children that God has given them. In 1997, when they got married, they made a decision to let God control how many children they had. That decision has been tested as Jill suffered through 5 very difficult miscarriages. However, God has kept His promise…. 1Ti 2:15 Notwithstanding she shall be saved in childbearing, if they continue in faith and charity and holiness with sobriety.

The twelve that David and Jill have on this earth are so obedient and a great blessing in their home. Allow us to introduce them.
Nurie Katelin – April 1999
Timothy David –  March 2000
Kaylee Arlissa – July 2001
Renee Crystine – June 2002
Phillip Jonathan – July 2003
Samuel Richard – November 2004
Gabriel Victor – May 2006
Tessie Elizabeth – July 2007
Hannah Faith – September 2008
Olivia Mercy – January 2012
Sadie Patricia – November 2013
Sofia Amy Julianne – July 2015