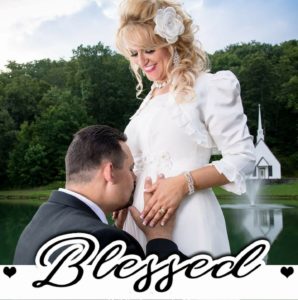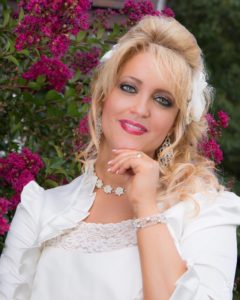 David and Jill hit their 20th Wedding Anniversary and decided to do a SPECIAL renewal of their vows.  Please feel free to click on this YouTube video link below to watch this memorable day and to see LOTS of lovely photos from the day!
Also, YES – we found out just a couple of days ago that our baby is ANOTHER GIRL!
We were hoping for a boy, but we are TRULY in love with precious little girl already!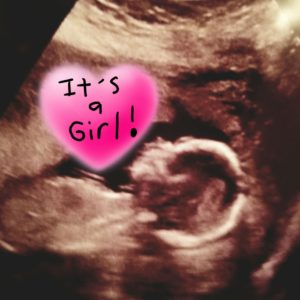 So, this will make 9 girls and 4 boys for the Rodrigues Family so far.  God is SO good to us!  We did a fun baby gender reveal to our children with a box and pink helium balloons.  Then, we (as a family) voted on a new name for our precious new baby girl.  We look forward to April!
Thank you all for your love and support to our family.  God is SO good to us all!  God bless you all and enjoy this beautiful fall weather!
P.S. We are THRILLED to announce that my sister (Amy Foster) and her husband and six children are successfully moved to West Virginia now!!  We are THRILLED to have them close by!  Last Sunday, they came over for a nice dinner and went to church with us in the evening.  Although life is much harder for them with Amy a quadriplegic now, we are thankful that they have a BEAUTIFUL home with the entire house on ONE level so Amy can roll around in every room.  They are as happy as they can be in this old, sin-cursed world.  We rejoice at God's Goodness in every way.
With Love to You All,  The Rodrigues Family
Please follow and like us: