To Our Precious Daughter – Nurie……..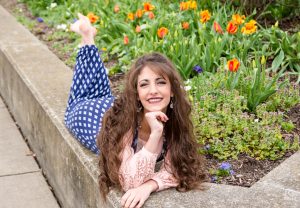 We are SO pleased to announce that our SWEET Nurie will be graduating from High school this June. We have home schooled her from the start and she has been a JOY to raise and SO obedient and pleasant!!
David and I have said OVER and OVER that we are SO thankful for the GODLY example she sets to her younger siblings! She has exemplified EXTREME diligence in every area of her life and for that, we will FOREVER be grateful to her.
We are thankful that Nurie is a chaste, virtuous woman that has EVERY desire to serve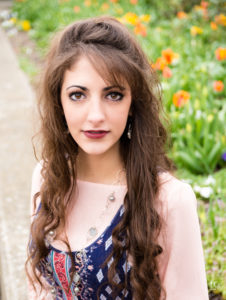 God her WHOLE life long and to stay pure until she marries "Mr. Right"…….
Nurie fervently prays for the man of her dreams to come into her life in GOD'S timing. Until then, she is TRULY a very content person. Nurie plans to continue to travel and sing with her family. We are thankful for that, because she is one of our most musical children. It will leave a gaping whole when she is gone.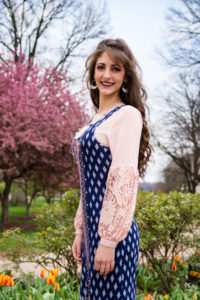 Also, Nurie looks forward to investing more time in her younger siblings and helping her Mama homeschool them.
Nurie is planning to go on a Missions' Trip to Botswana, Africa with David (her Dad) and some others in January of 2018. She is in the middle of raising the money for that trip. JUST for the plane ticket, it will cost Nurie at least $1,600. YIKES!
To be honest, with being on the road so often, Nurie has very few ways to raise much money. If anyone would like to consider (for a graduation gift) sending her money to help cover the cost of her missions' trip, I KNOW you would bless Nurie's heart beyond words!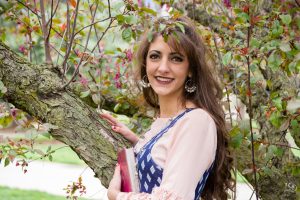 So as you can see, while Nurie looks VERY forward to the wedding of her dreams someday, she plans to keep herself busy in the work of the Lord until that joyous day comes.
We are THRILLED that Nurie's desire to find a GODLY young man is VERY important to her. We asked her to compose a list (before she graduated) of a list of attributes that she has prayed about finding in a young man.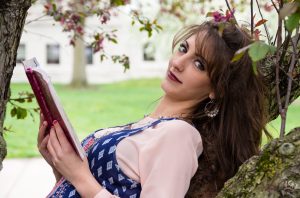 It blesses our hearts to share that list with you below………
"What I Am Looking For In My Future Husband"
-A man that is godly and who will follow God's will for his life – NO MATTER WHAT!!
-Someone that stands on the same convictions / standards that I do.
A. Believes in the KJV Bible as the preserved Word of God.
B. Has a high dress standard. (Ladies wear skirts and overall modest apparel for both the man and woman).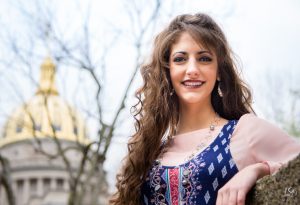 C. Letting God control my womb in how many children He gives us.
D. Believing that my husband should lead the home.
E. Believing in godly, conservative music that honors God, rather than my flesh.
F.Being faithful to church and understanding that "home church" is not Biblical according to – Hebrews 10:25
"Not forsaking the assembling of ourselves together, as the manner of some is; but exhorting one another: and so much the more, as ye see the day approaching."
G. Believing that home schooling any future children God may give us, is the best plan according to – Psalms 1:1 "Blessed is the man that walketh not in the counsel of the ungodly, nor standeth in the way of sinners, nor sitteth in the seat of the scornful."
-A man that has a heart to win lost souls for Jesus.
-A man that has kept himself pure.
***To any younger girls out there, we hope this inspires you to wait for God's BEST for you!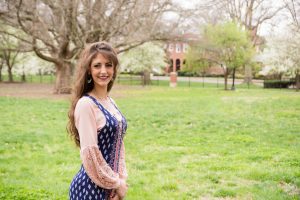 Nurie, our special first born, you are our angel – sent from God above to our home. We want to cherish each moment that God allows you to stay in our home until the day we walk you down the aisle. We are thankful for your EXTREME maturity as the oldest of 12 children and your flexibility to sometimes stressful, busy situations. You are a blessing to us. We are thankful for all the delicious meals that you cook for our large family and for the scrumptious desserts you bake us. Ymmm!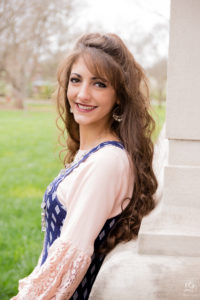 We don't know how else to honor you at this joyous time of your graduation (coming up) other than to tell you – YOU ARE PRICELESS to us and we will pray for you until the day you die!!
Forever With Love, Daddy and Mama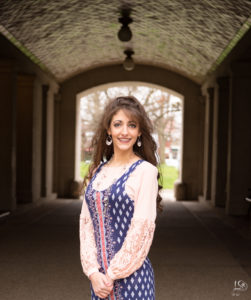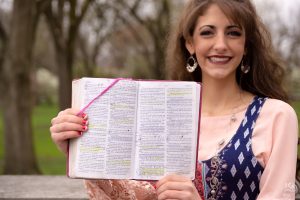 Pictures were done by our friend – Lori McCrary Schaible – at http://www.ljschaible.wix.com/lsphotography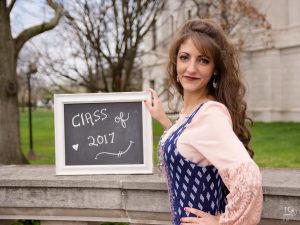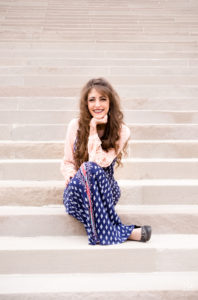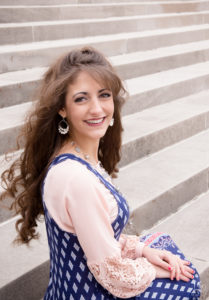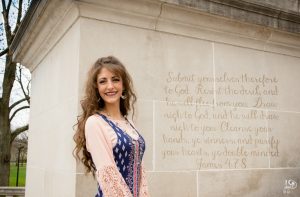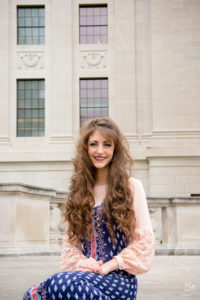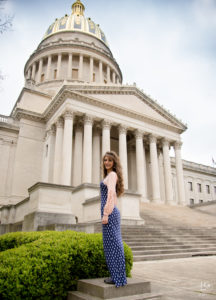 Please follow and like us: