Hello, dear friends!  November and December were very busy for our family.  We hope that you had a blessed Christmas and are enjoying this New Year – 2017- that God has blessed us with!  Below are some special pictures that we took in November and December.  We hope you enjoy them.  Thank you for loving and praying for our family and for our intense traveling schedule that we have.  Soon, we head out to Florida for a SOLID 6 weeks worth of meetings down South.  Stay posted for that itinerary – coming SOON!  We send our love.
In Christian Love,  The Rodrigues Family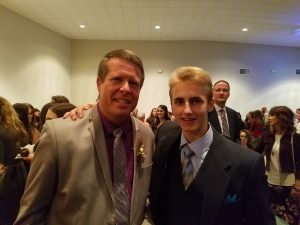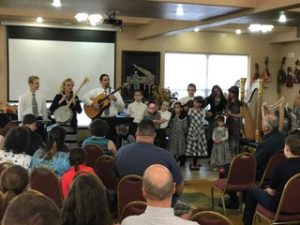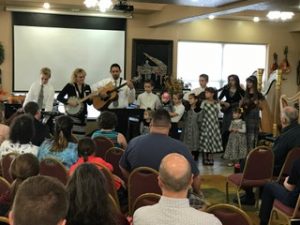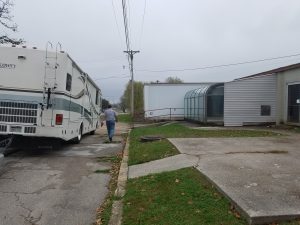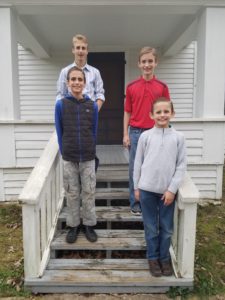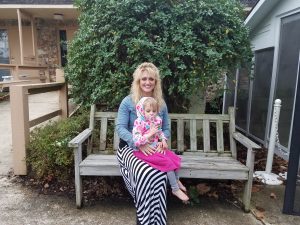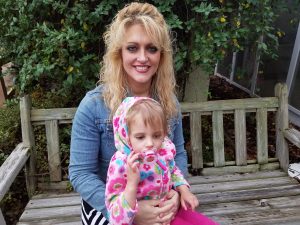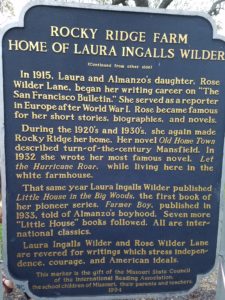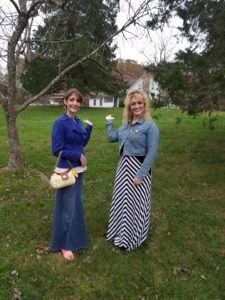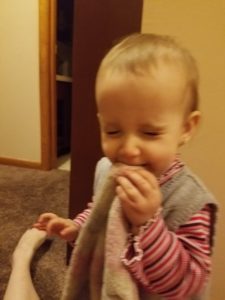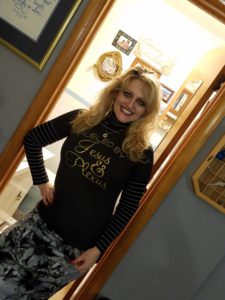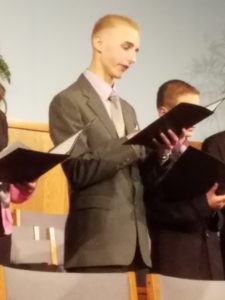 We actually had 3 MORE meetings in Kentucky that we forgot to get pictures from while there.  We were glad when the INTENSE schedule and traveling came to and end – just in time for the Christmas holidays.  We have enjoyed having about 7 weeks home to get caught up on MANY things – including LOTS of printing in the print shop.  David is excited about how God continues to grow that (printing) aspect of our ministry!!  Enjoy the few pics below of some of our time at home.  We leave for Florida on January 26h , 2017 for some more vigorous traveling!  Thank you again for your prayers for our family!!
Well, that wraps up our pics for now.  We hoped you enjoyed them.  Please stay posted for more pictures and updates of our family in the future.  God bless you all!
Merry (belated) Christmas, Happy New Year, and LOADS of Love,
The Rodrigues Family  (David, Jill, Nurie, Timothy, Kaylee, Renee, Phillip, Samuel,   Gabriel, Tessie, Hannah, Olivia, Sadie, Sofia)
Please follow and like us: