Rodrigues Family Travels in October!!
First stop was……………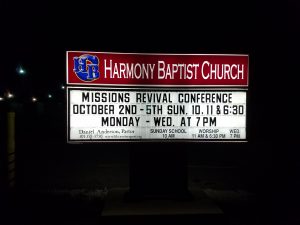 Missionaries we met there.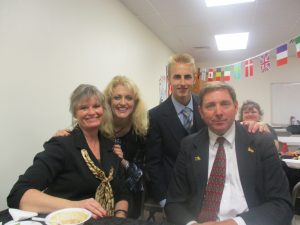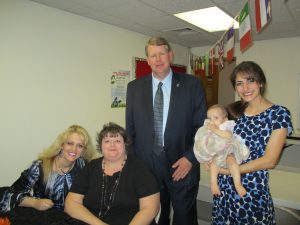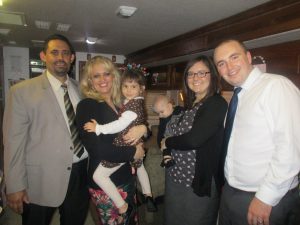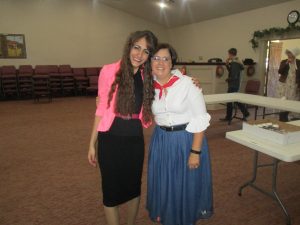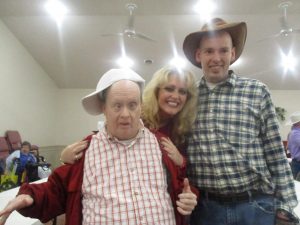 Then, we headed to NEW YORK!
I enjoyed the happy moment of seeing my sister – Amy Foster.  Our family tried to be a blessing to the Foster Family while we were there by doing a bunch of projects and cleaning that Amy wanted done.  Amy and I enjoyed the time of fellowship.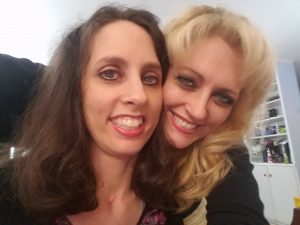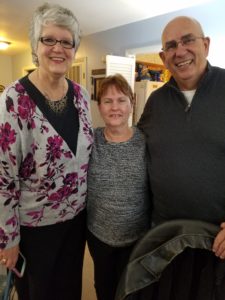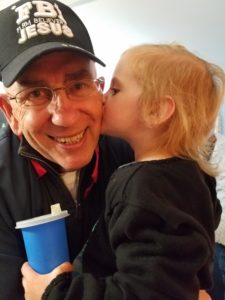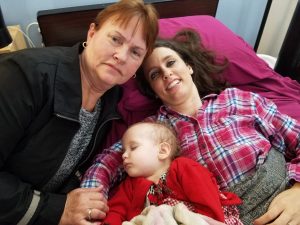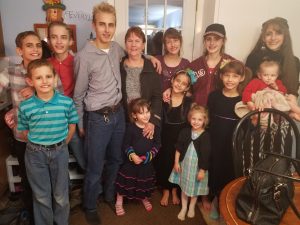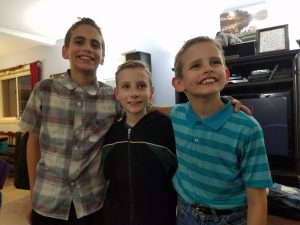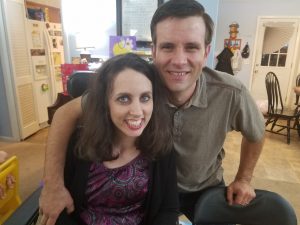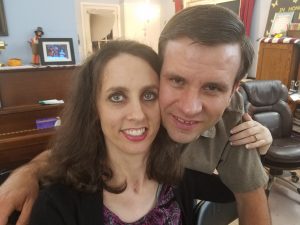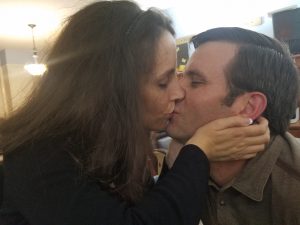 On the Friday that we were there, I planned a luncheon that any local ladies were welcome to attend to meet my sister (Amy Foster) and see her since the accident.  Amy also shared her heart with us in a powerful, touching devotional and we also enjoyed singing a couple of specials together!  Below are pictures of the luncheon and some of the dear people that came!  THANK YOU to all who came and made the day SO special!!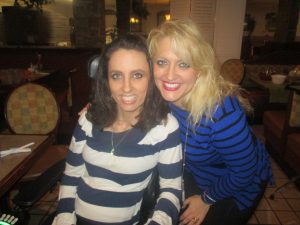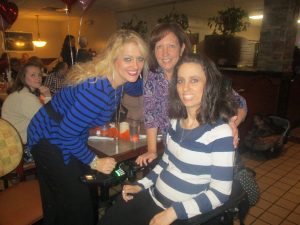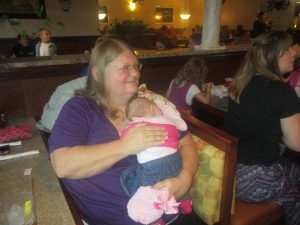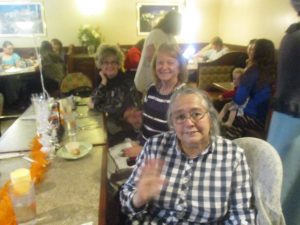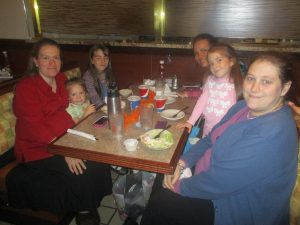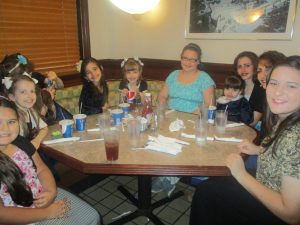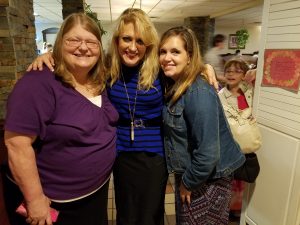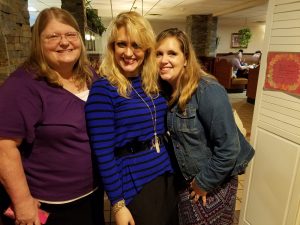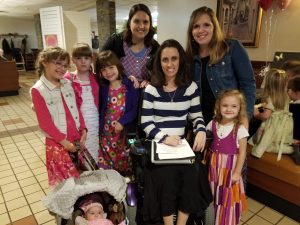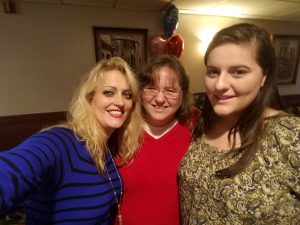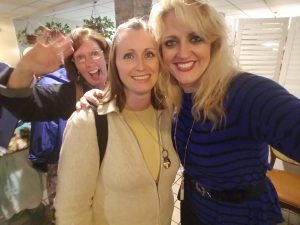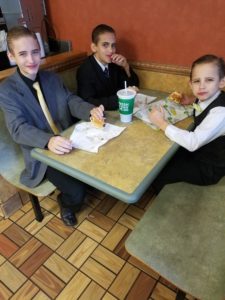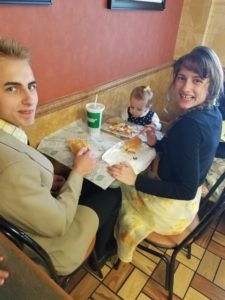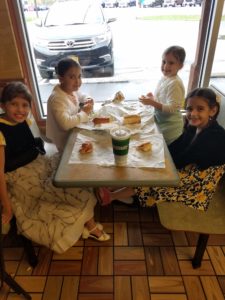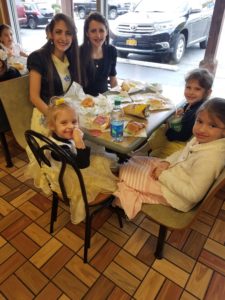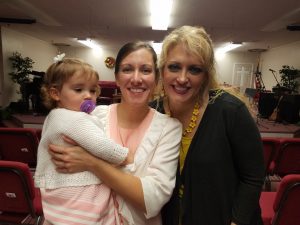 Next Stop Was………….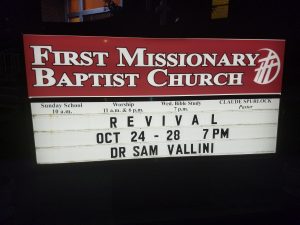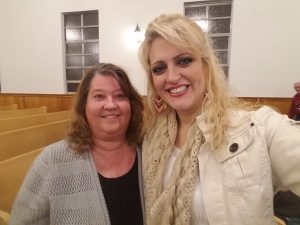 In the midst of all our intense traveling, our RV kept acting up.  It would go up hills at a snail's pace and we had to leave HOURS early to get places on time. David had tried to fix everything he knew to fix, but wanted a professional to diagnose the problem.   Joel Catlin (a family friend and diesel mechanic), graciously traveled to our house (on their way to Texas for a Plexus Leaders Retreat) and help David FIX the entire exhaust manifold!  What a blessing!!  Now our RV goes up hills SO much faster!  LOL  THANK YOU, Joel and Betsy, for taking time out of your trip to help us!!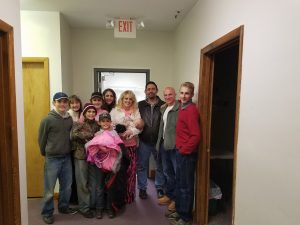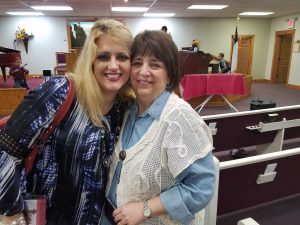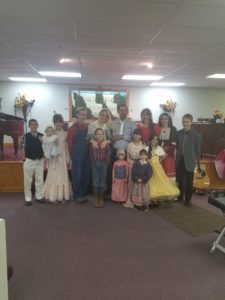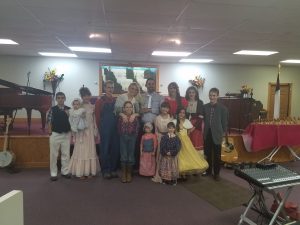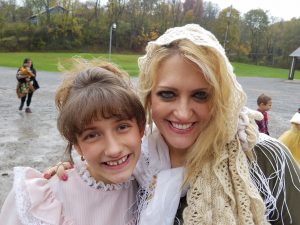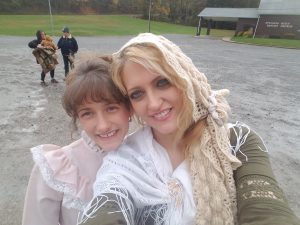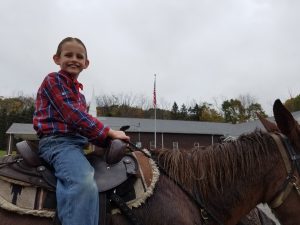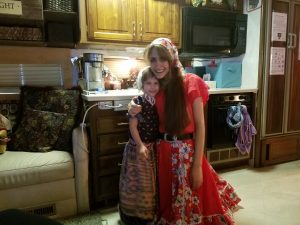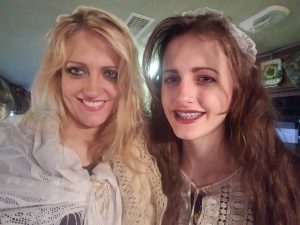 That wraps up our meetings for the month of October.  In the midst of it all, we managed to squeeze in a few hours at a pumpkin farm.  We had a great time as just a family – an occurrence that is becoming rare.  LOL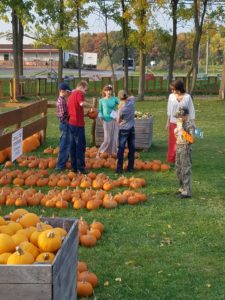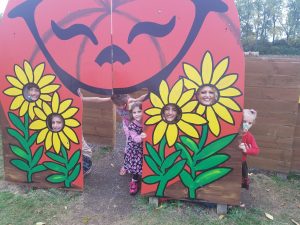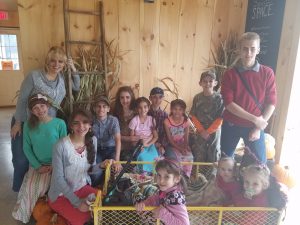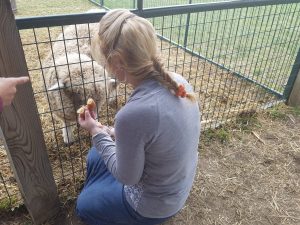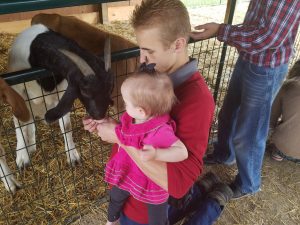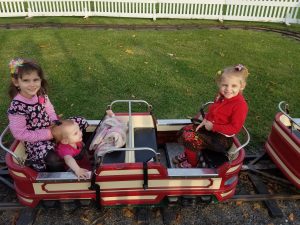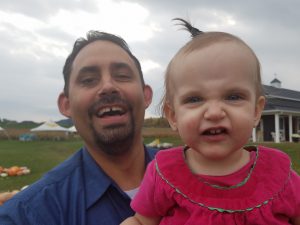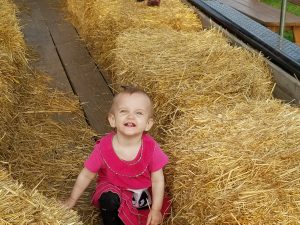 In September, David worked tirelessly with our boys and constructed (by scratch) this beautiful shed!  He did so, so that we could move all of our yard equipment out of our garage and expand our print shop!  David and the boys did a GREAT job!!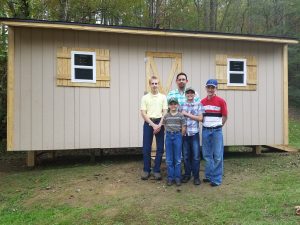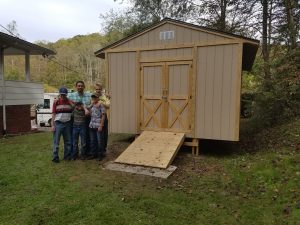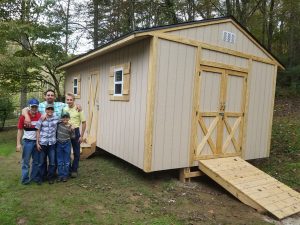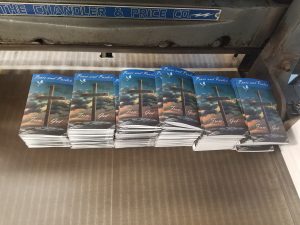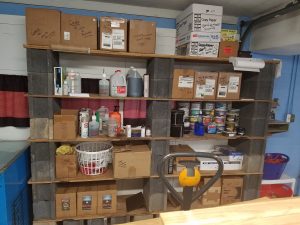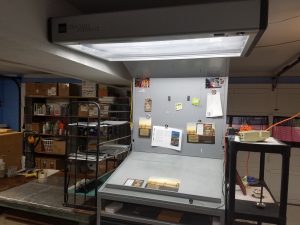 Thanks for reading and for following our family!  We appreciate your prayers and positive support!  It truly is an HONOR to serve Jesus!!  There are moments our flesh grows weary of the busy pace keeping up with everything, but when we think of bowing before our Lord someday, we know that it is worth it all!!  "It will be worth is all, when we see Jesus………Life's trials will seem so small, when we see Christ.  One glimpse of His dear face, all sorrow will erase………so bravely run the race, til we see Christ!"
With Hearts for Christ,  The Rodrigues Family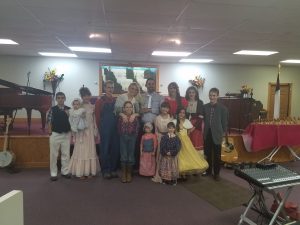 Please follow and like us: